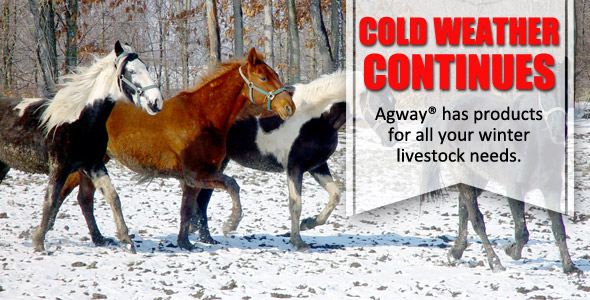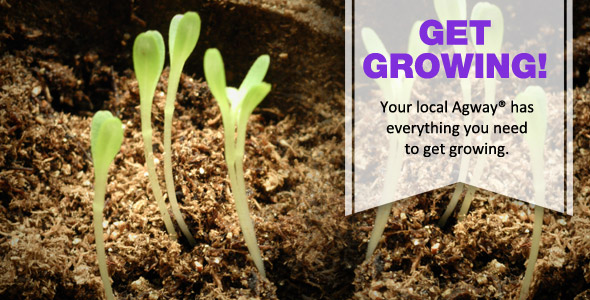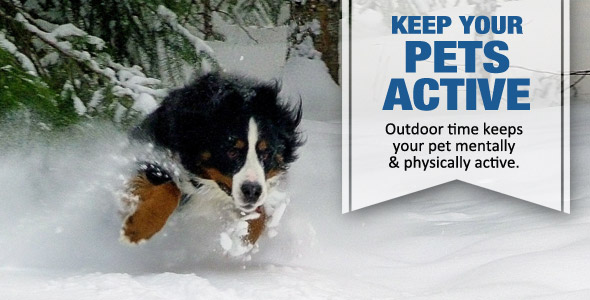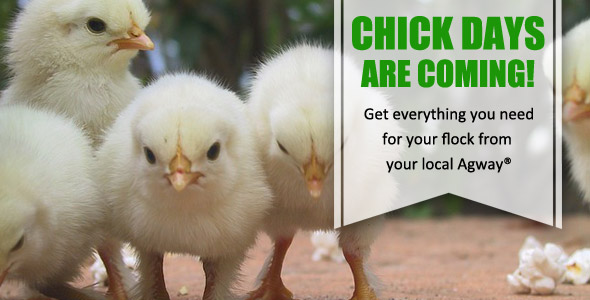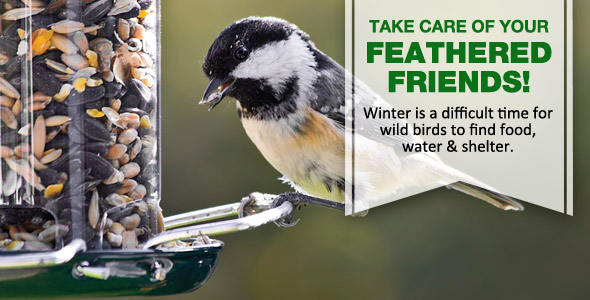 Expert Articles & Advice
February 15, 2017
Gardening is an ancient art, hobby and passion, but there is always something new to try.
February 1, 2017
Many pets love to be outdoors, but the cold, wet, windy conditions of winter can be dangerous, even fatal if pets are kept outside too long.
Special Announcements
How to Attract Birds To Your Yard
One of the best hobbies you can enjoy with your kids, especially when it turns cold outside, is backyard birding. Learning to identify the different species, and understanding their eating habits, can be a lot of fun. Learn more here.