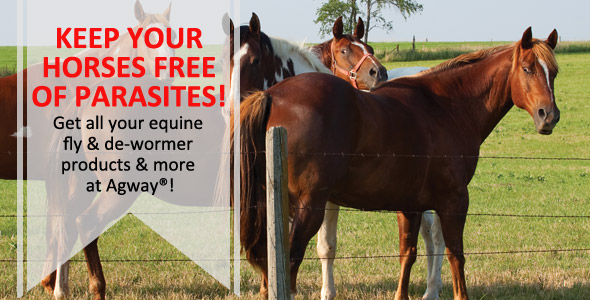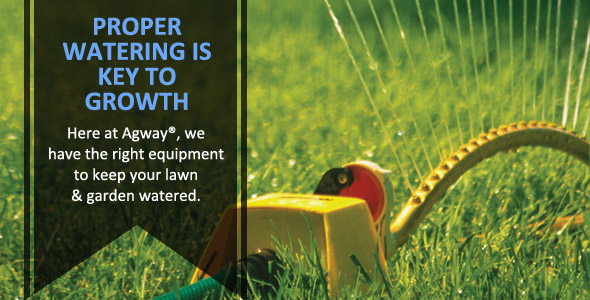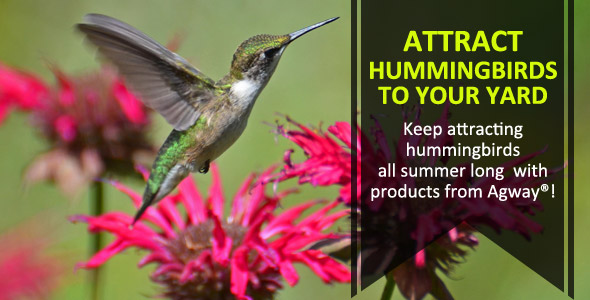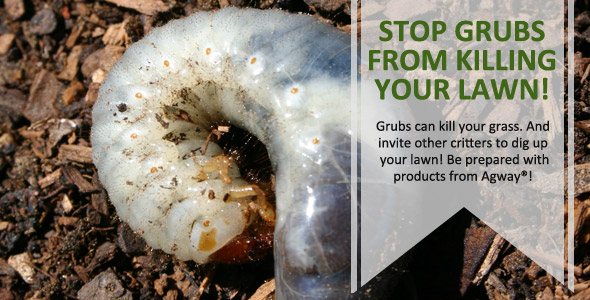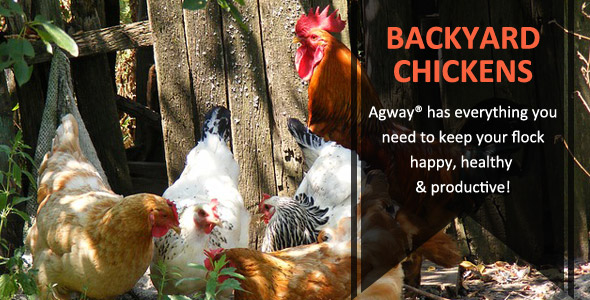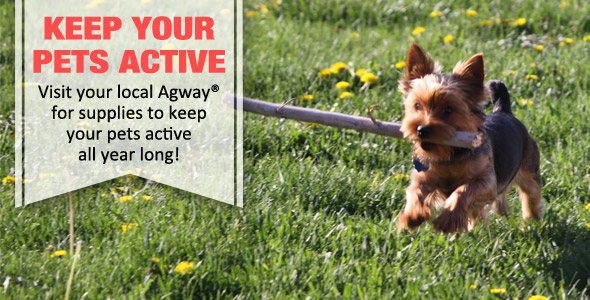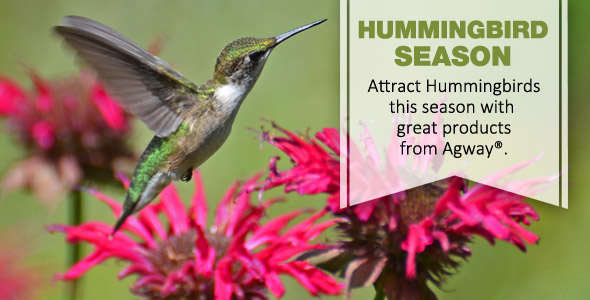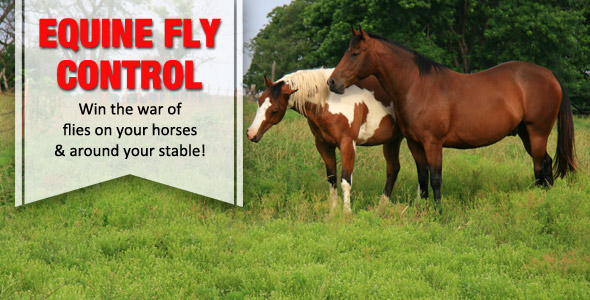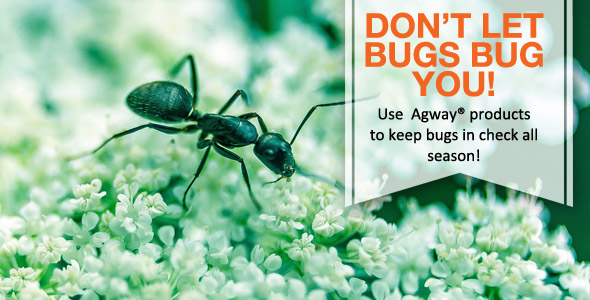 Bulletin Board
Please note: The store will be closed on Monday, July 4th for Independence Day.
Expert Articles & Advice
July 1, 2016
It may seem like midsummer is a slow gardening season, but there are plenty of tasks gardeners can attend to in July to ensure a productive, healthy harvest and beautiful flowerbeds even during the hottest summer days.
June 15, 2016
People who love to grill will often tell you their opinion on whether they think gas or charcoal grills are better for cooking up those burgers and bratwurst.
Special Announcements
The Family Garden - Gardening with Your Kids
Growing plants with your kids is a great activity that is both fun and educational. It's a great opportunity to teach them where the food we eat comes from and how it's grown. After watching this video, you will learn some gardening skills and create memories that will last a lifetime. Click here.