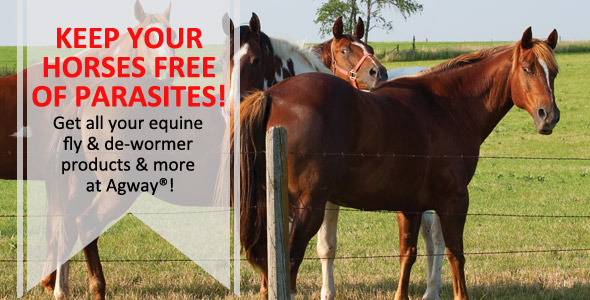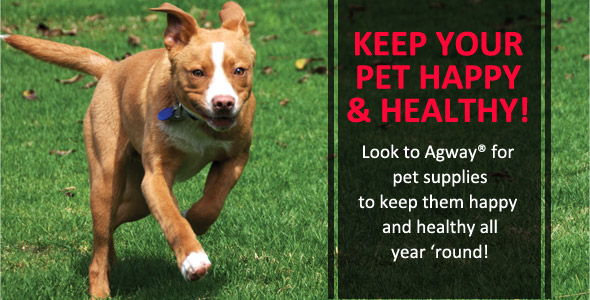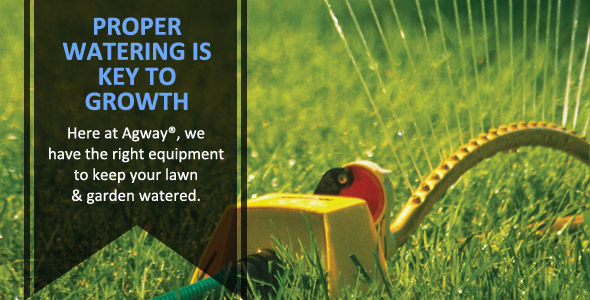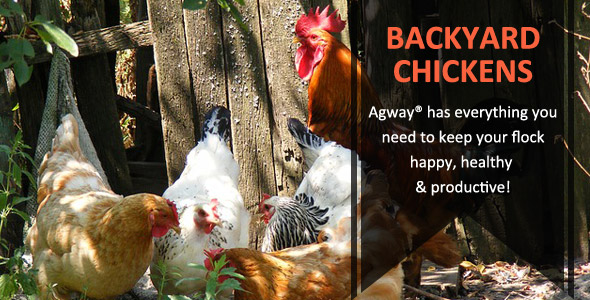 Expert Articles & Advice
July 15, 2017
When you think of summer and insects, you think of the nuisance of gnats flying around your face, the miniature chainsaw buzz of them landing in your ears, and several months of itchy, red welts from mosquitos making your vacation less than picturesque.
July 1, 2017
It may seem like midsummer is a slow gardening season, but there are plenty of tasks gardeners can attend to in July to ensure a productive, healthy harvest and beautiful flowerbeds even during the hottest summer days.
Special Announcements
Bare spots on your lawn can be caused by a variety of factors, like over-fertilizing or lack of water. Maybe you spilled some weed killer on it the last time you were treating those dandelions or filled up your mower. Whatever the cause was, the cure is to re-seed it and get grass growing again. Learn more here.