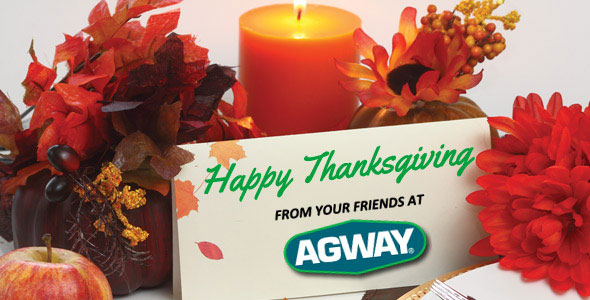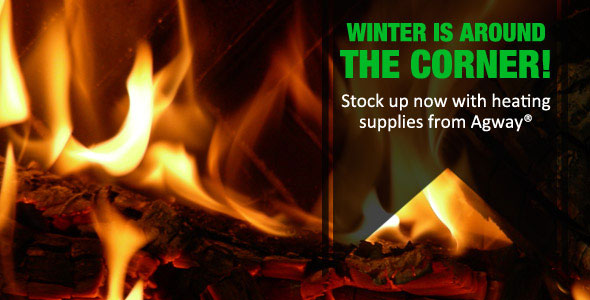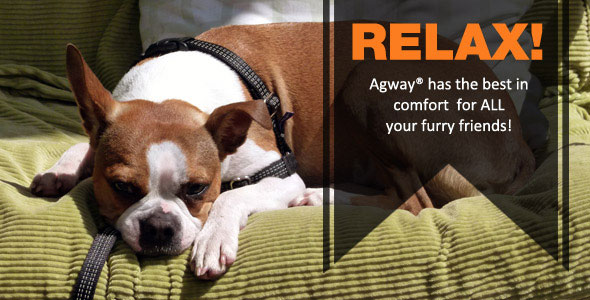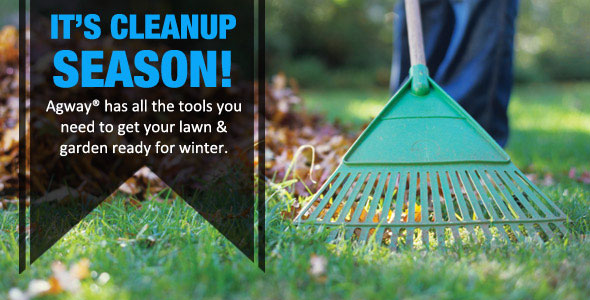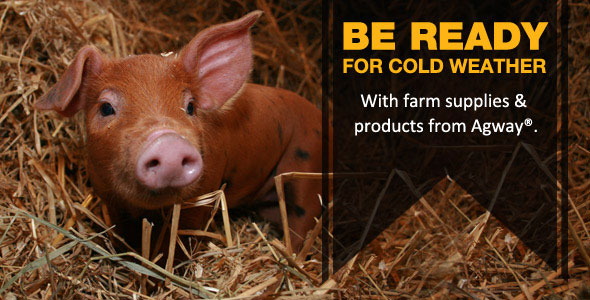 Expert Articles & Advice
November 15, 2015
With winter fast approaching, snow is soon to come. That means it is time to prepare your garden for its winter sleep. This will give your flowers more insulation to come back and flourish. There is not a more important gardening tip than to lay mulch for the winter.
November 1, 2015
If you've invested a lot of time and money into your landscaping this year, the last thing you want is for all of your beautiful plants, shrubs, and trees to become damaged by the impending winter weather.
Special Announcements
Fall Lawn Care

When it comes to taking care of your lawn, fall presents one of the best opportunities throughout the year. First, the fall fertilizer application is the most important feeding you can give your lawn to help it withstand winter and prepare it for next spring. Read more.