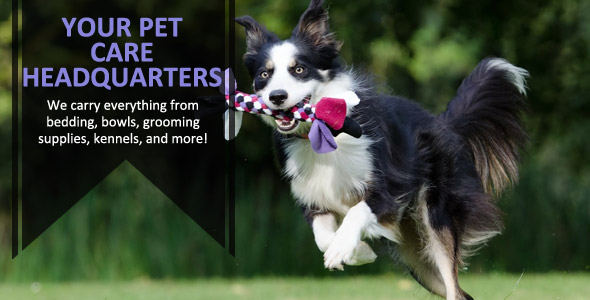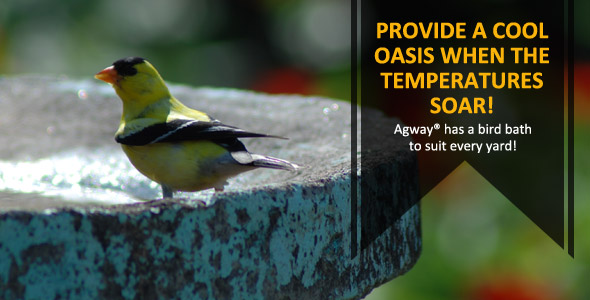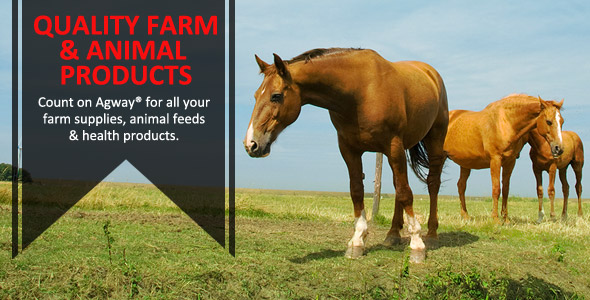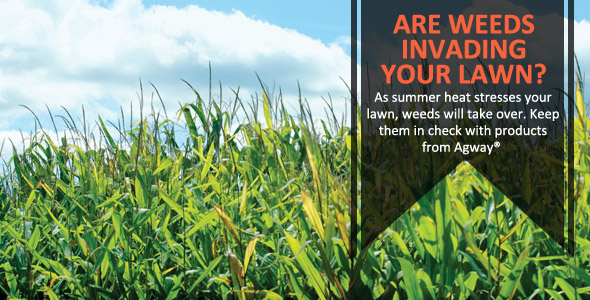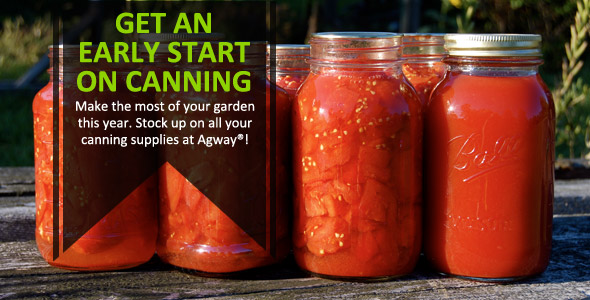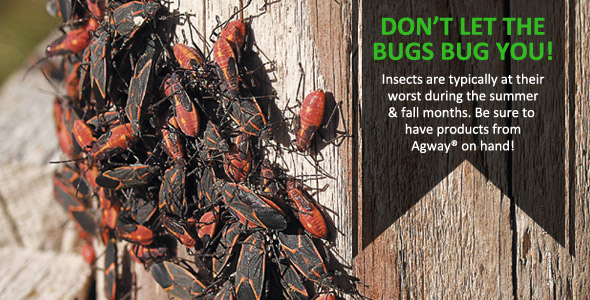 Expert Articles & Advice
August 15, 2015
A trip anywhere really isn't complete without the four-legged members of our family tagging along for the ride. However, travelling with your pet requires a little more consideration than loading your dog in the car and driving off into the sunset.
August 1, 2015
Orioles are popular and distinct backyard birds, but they can also be difficult to attract because of their unique preferences. Backyard birders who know how to make their yard oriole-friendly, however, will be rewarded with these beautiful birds all summer long.
Special Announcements
How to Prepare Your Lawn for Winter

Your yard was the envy of the neighborhood this year. But now it's time to pack things up for the winter season. We'll show you the steps to prepare your lawn and garden for winter to ensure your yard survives the harsh cold temperatures. Read more.